Leah Roberts Portfolio
FREELANCE WRITING & DIGITAL MARKETING SERVICES
About My Services
I create original content for your business at a freelancer's price- blog and article writing, website content and creation, email copy, social media copy, SEO writing, ad copy, digital marketing campaigns, and so much more.
Whether you are looking for fun creative articles, SEO articles that are still entertaining, awesome website copy, social media content, or professional email copywriting to nurture your customers- I can help with it all. I look forward to working with you!
You can view my skills in the blog area of my website, or head to the links below to check out the websites and articles I've created for clients.
Read From My
Personal Blog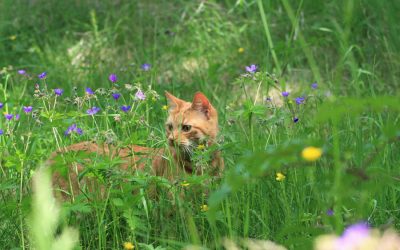 Sometimes dogs and cats run into some pretty nasty health problems. As a responsible pet owner, you want your dog or cat to always be comfortable, healthy, and living their best life right? You take your furball to the vet, they run some tests, diagnose the problem,...
Lets Start a Conversation
Lets Start a Conversation