Portfolio
FREELANCE WRITING & DIGITAL MARKETING SERVICES
About My Services
I create original content for your business at a freelancer's price – ad copy, blog and article writing, website content and creation, email copy, social media copy, SEO writing, ad copy, digital marketing campaigns, and so much more.
Whether you are looking for fun creative articles, SEO articles that are still entertaining, awesome website copy, social media content, or professional email copywriting to nurture your customers- I can help with it all. I look forward to working with you!
You can view my skills in the blog area of my website, or head to the links below to check out the websites and articles I've created for clients.
This client spends between $10-11K a month on Adwords. In June 2021, they produced 586 phone calls from all of the campaigns combined– about $19-20 a call.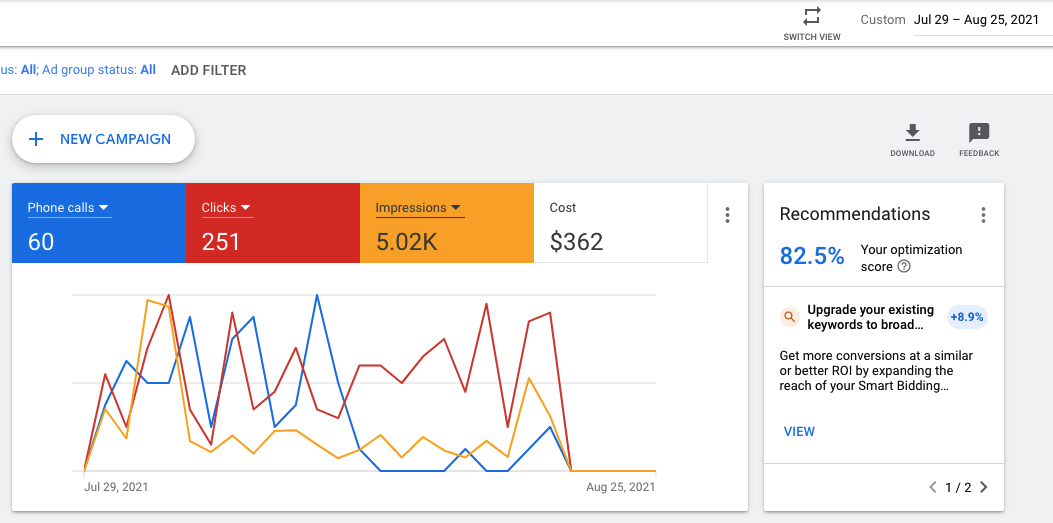 I have another client who has a budget of $500 a month on Adwords.
I began their ads on Jul 29th, 2021. They've spent $362 in that time period, producing 60 phone calls– about $6 a call.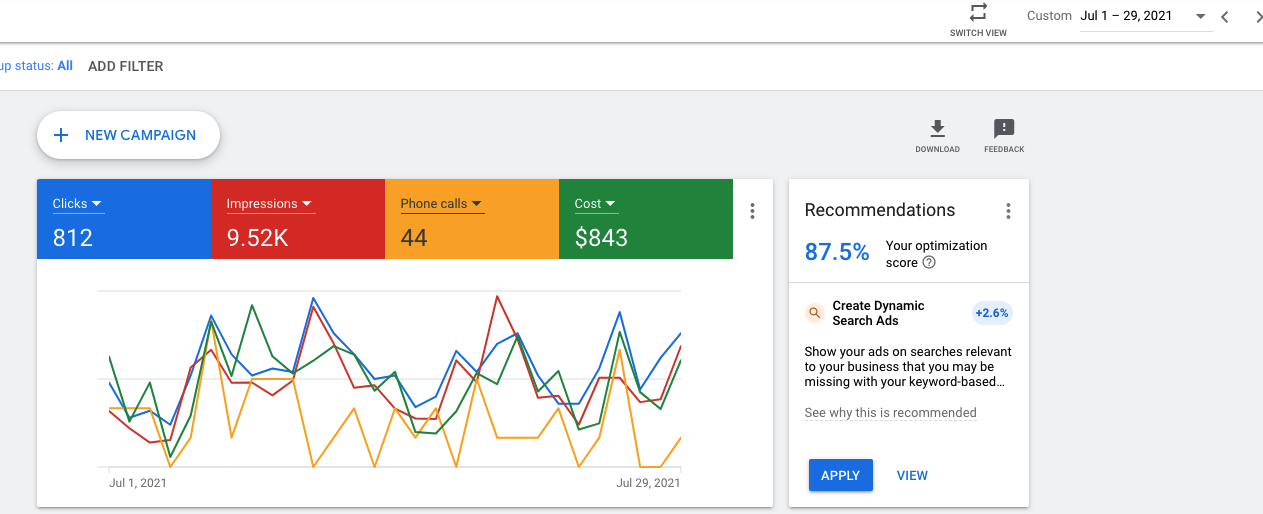 This client has a budget of $850 a month on Adwords. July 2021 produced 44 phone calls – about $19 a call.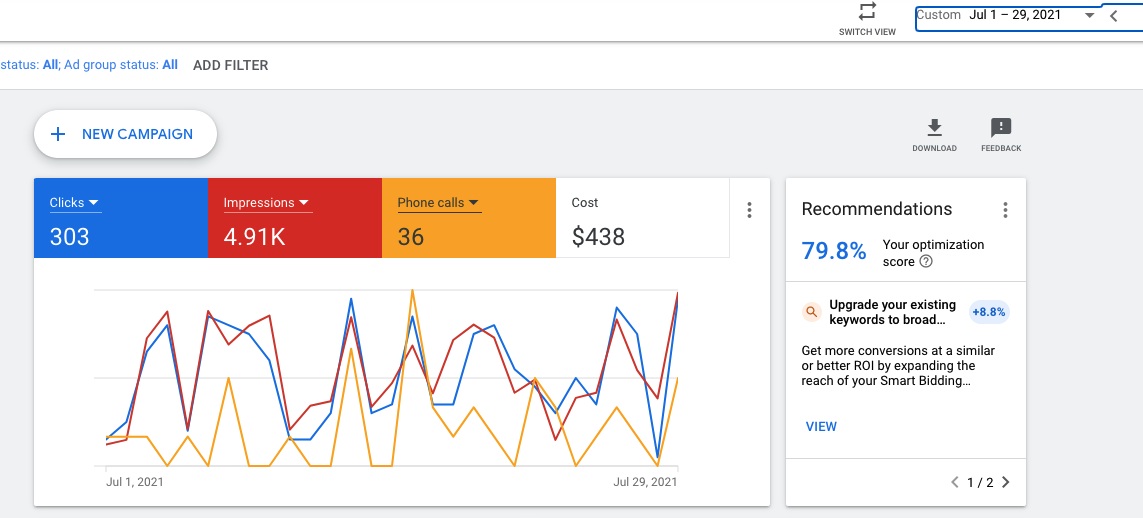 This client also has a budget of $500 a month on Adwords. They spent $38 in July 2021, producing 36 phone calls – about $12 a call.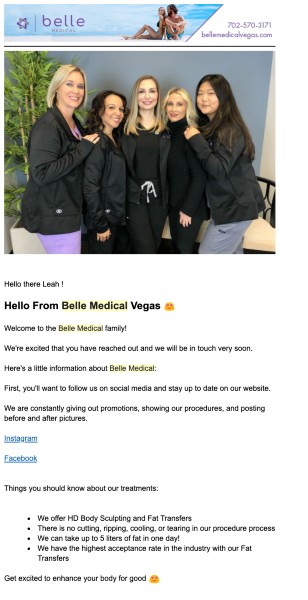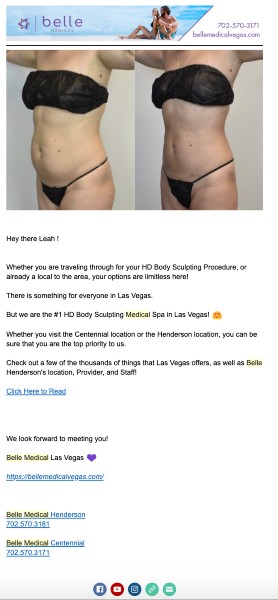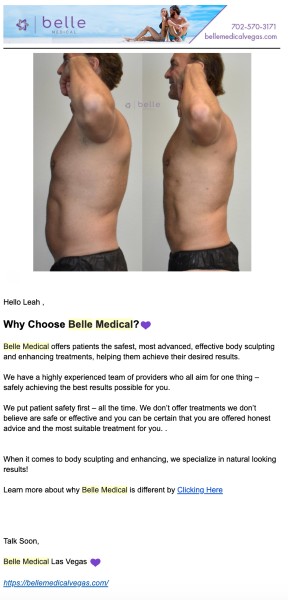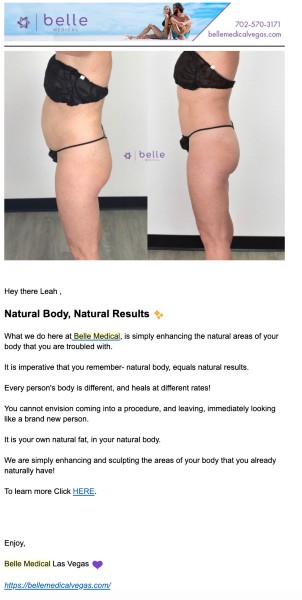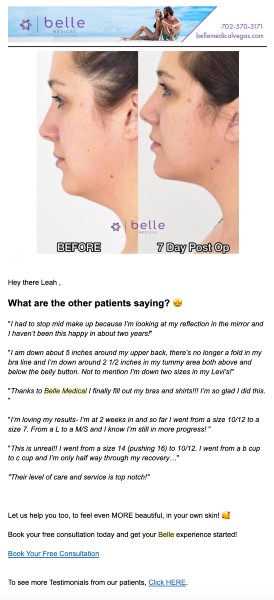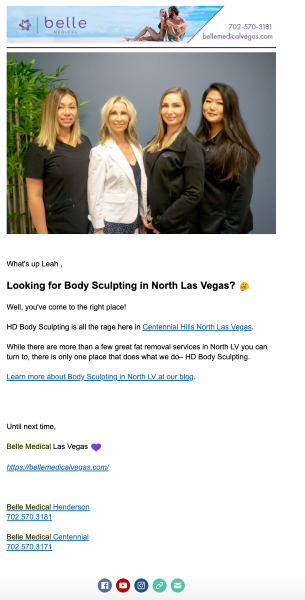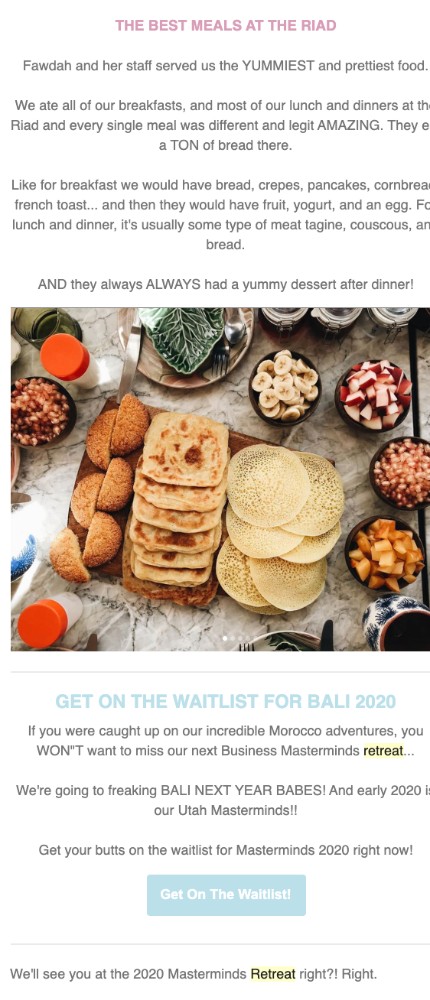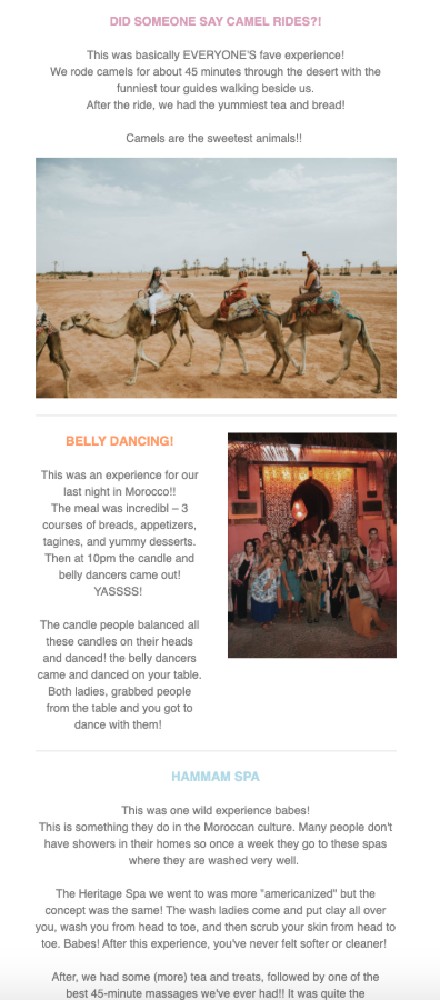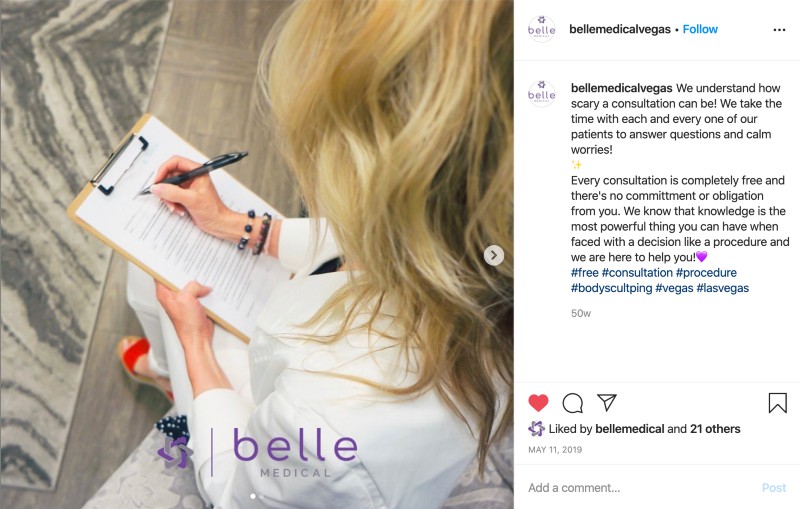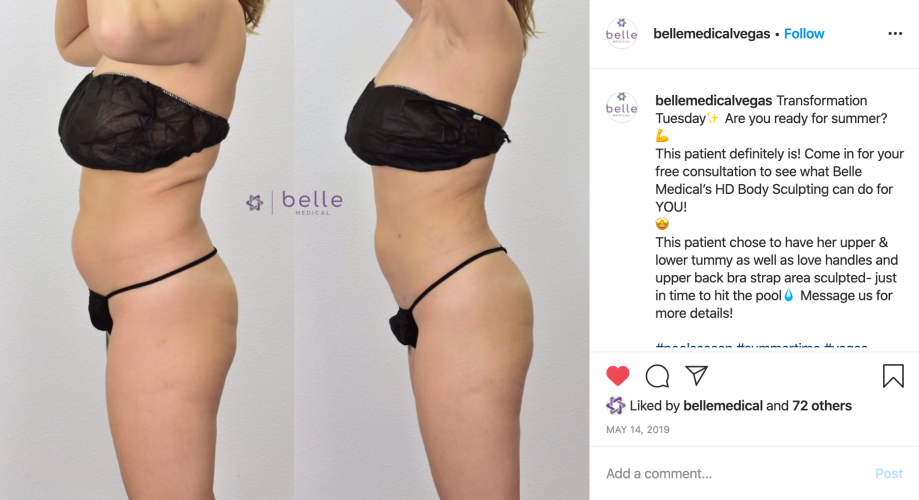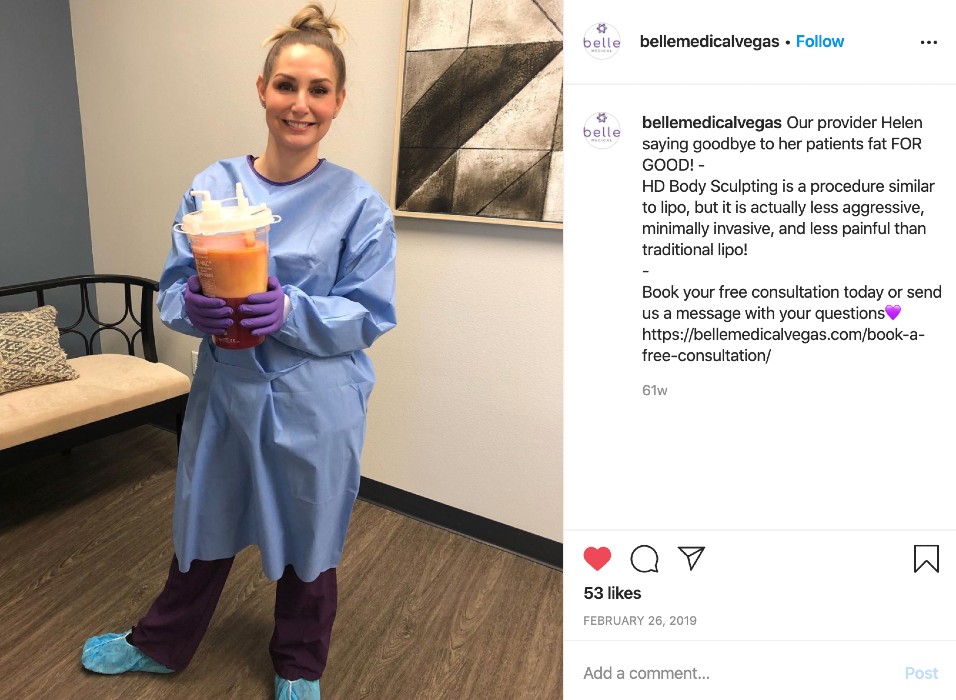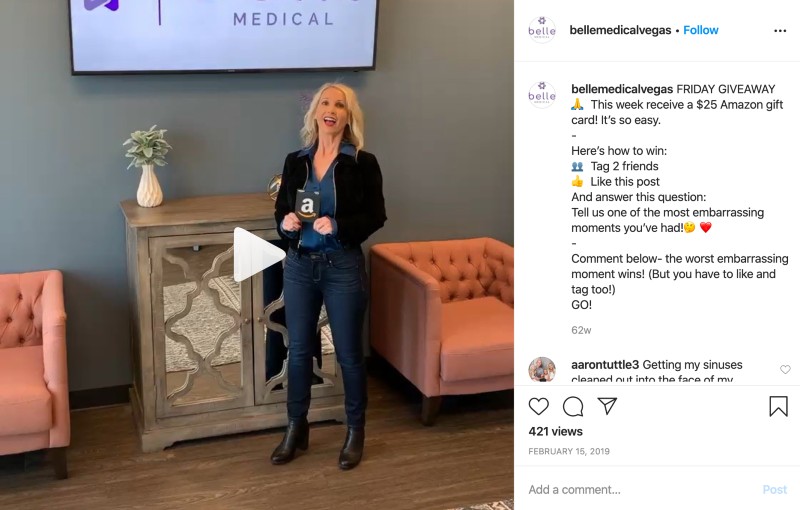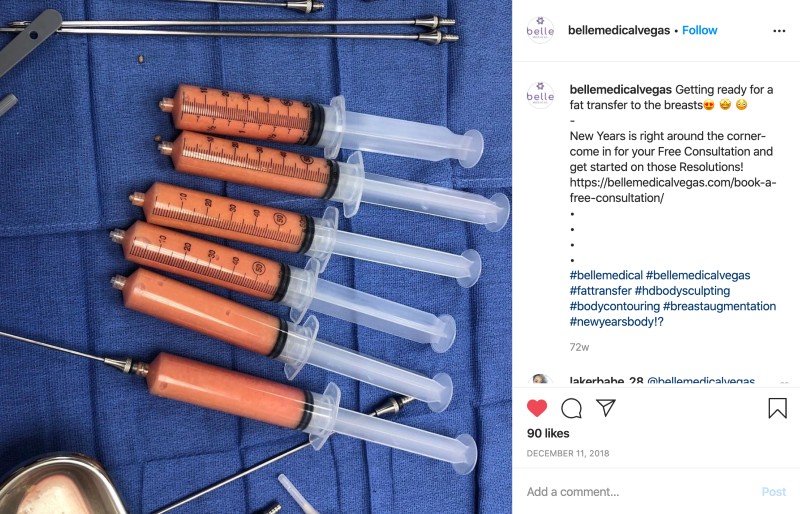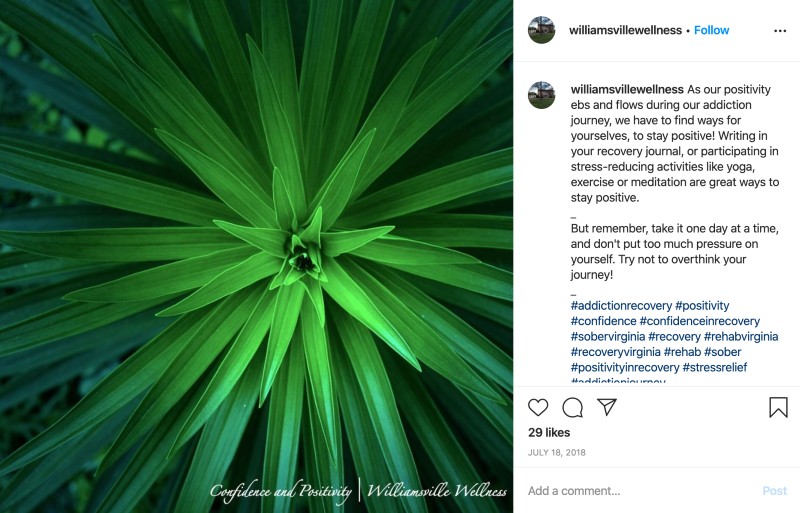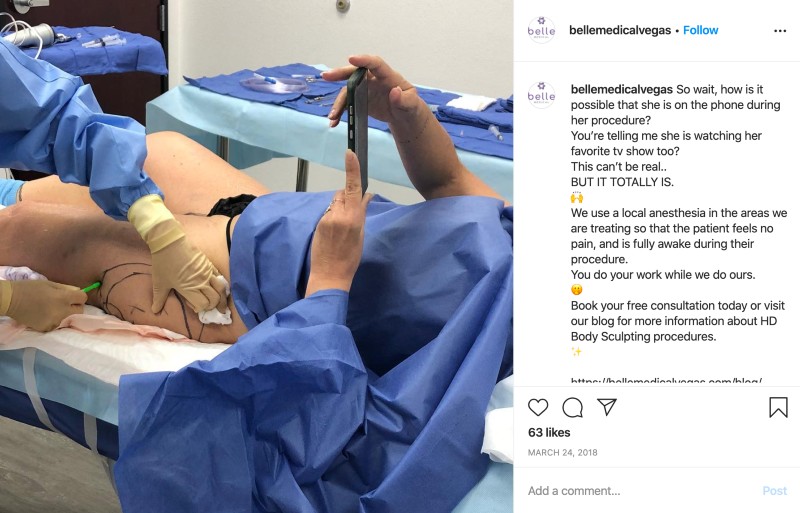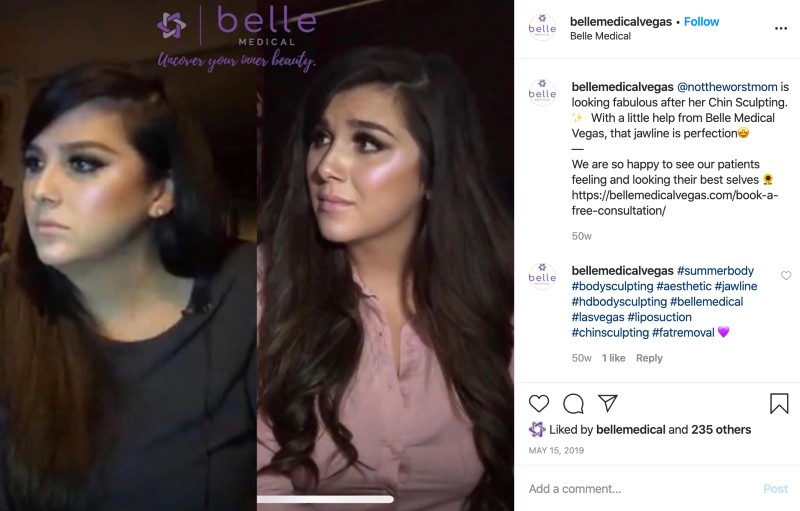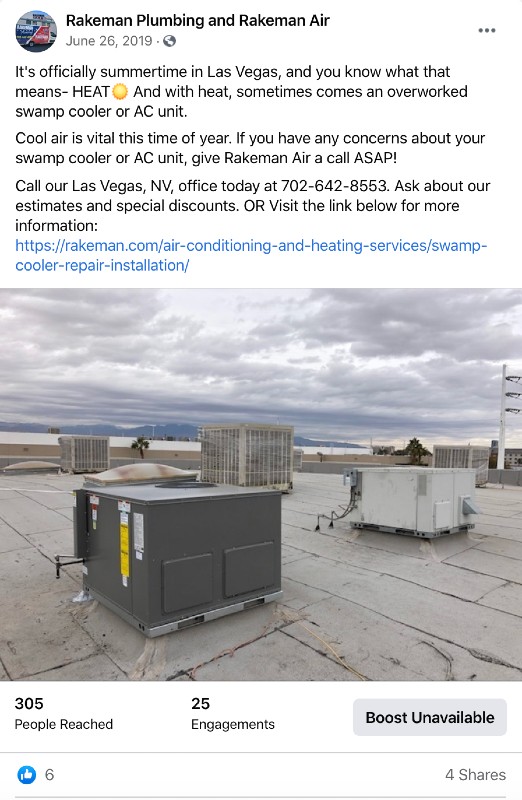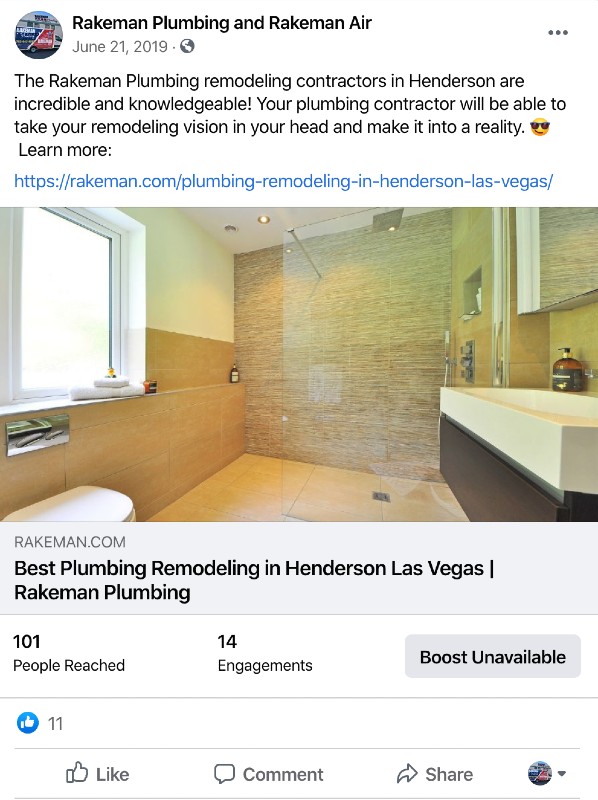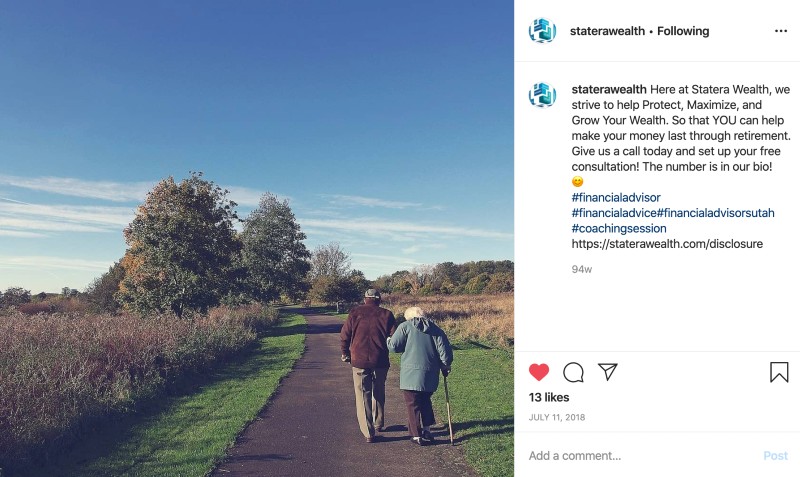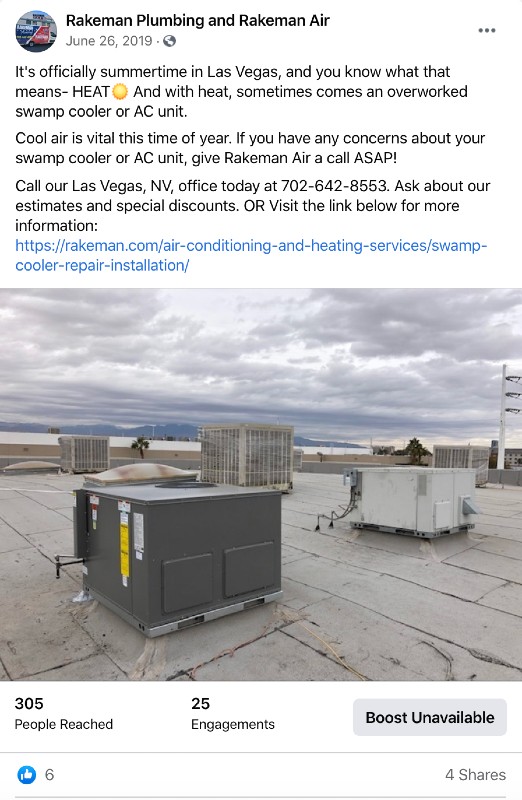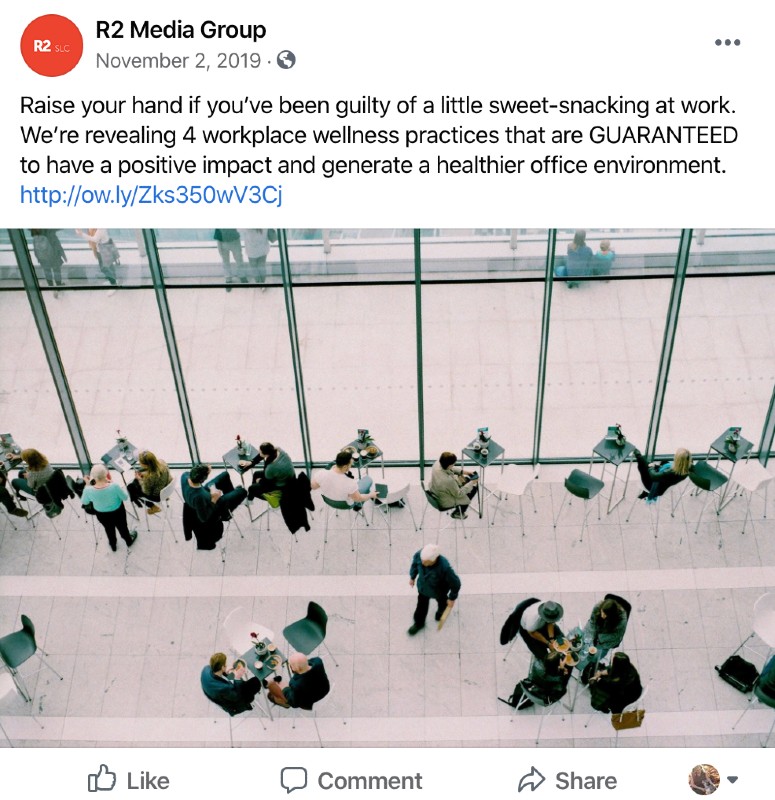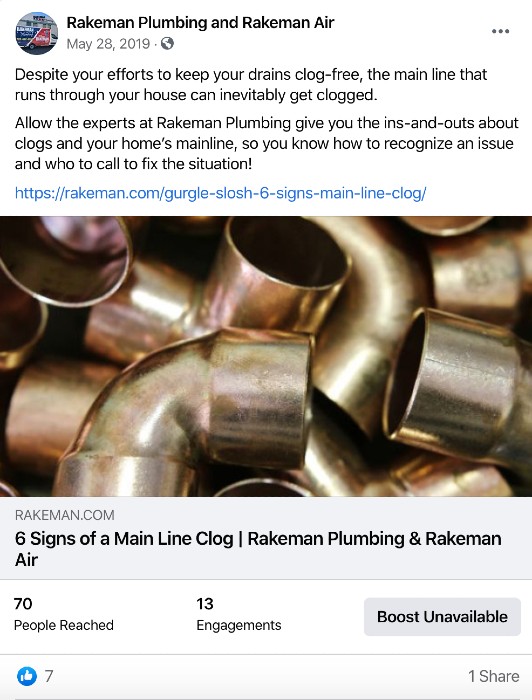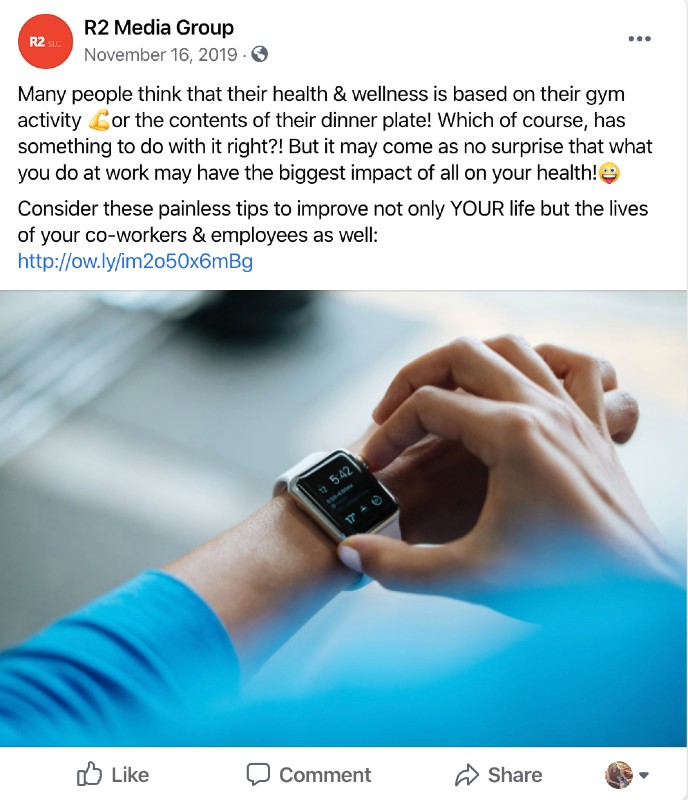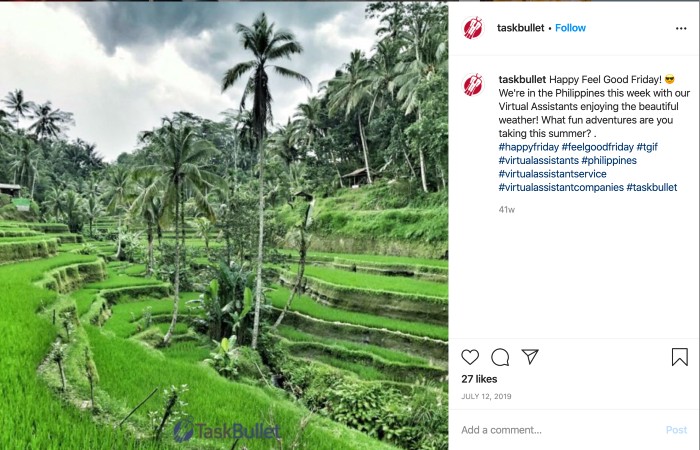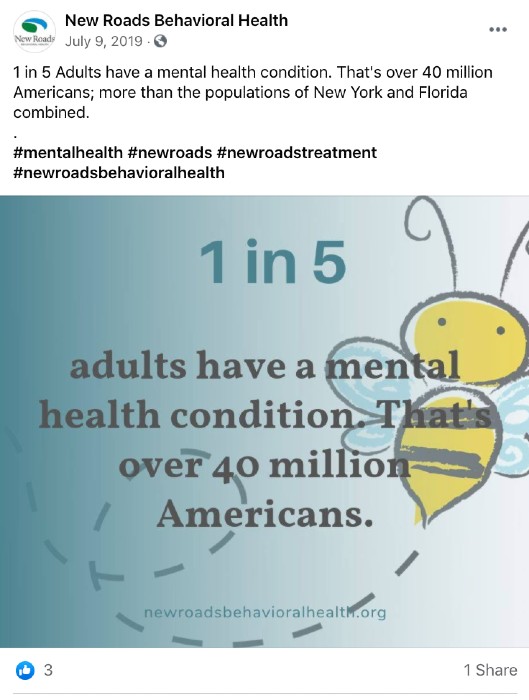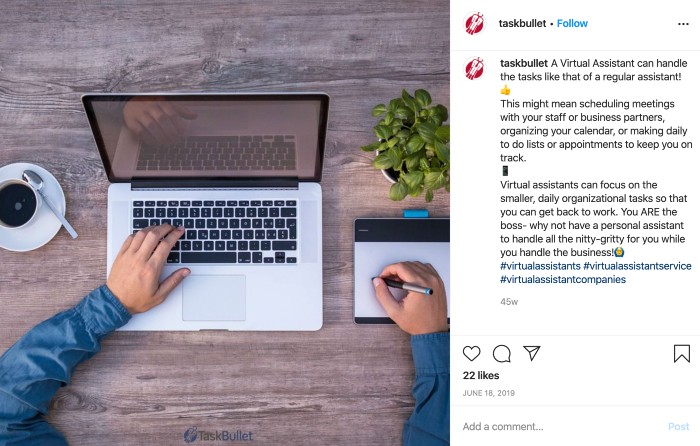 Read From My
Personal Blog
A lot has changed since the last time I updated this blog! A couple years have come and gone since Copper Content went live and thriving. My life has had a full overhaul since then and there are a plethora of new things coming to get excited about: Vibrant Marketing...
Lets Start a Conversation
Lets Start a Conversation